본문시작
13

72

The Buddhist monk Baegun compiled Jikji in two volumes in Seongbulsan Mountain.
13

77

Published the metal type print edition of Jikji at Heungdeoksa Temple in Cheongju Magistracy
13

78

Published the woodblock print edition of Jikji at Chwiamsa Temple in Yeoju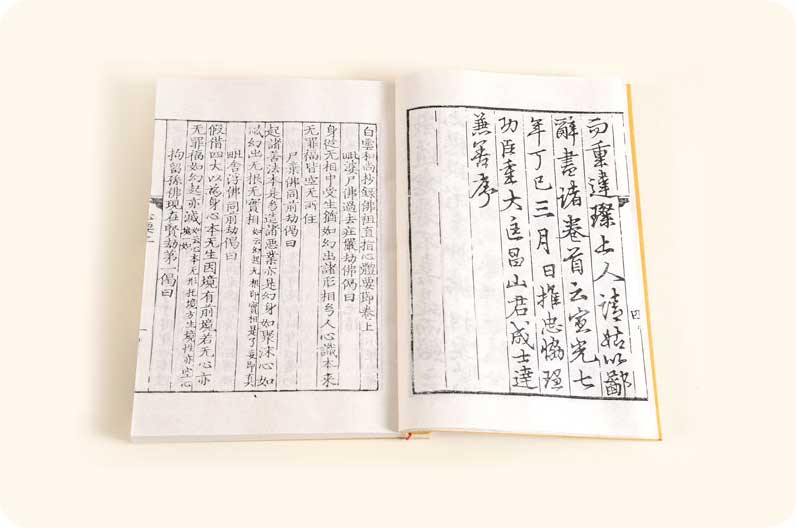 18

96~

18

99

French Minister to Korea Collin de Plancy acquired Jikji for his personal collection.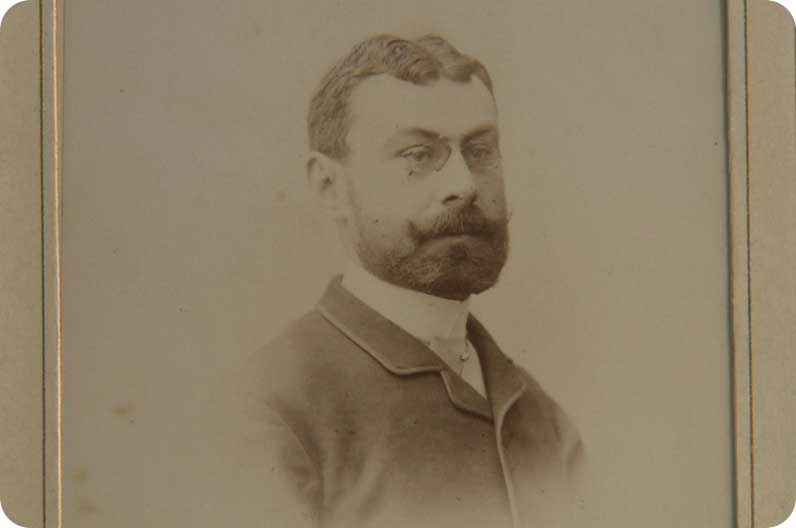 19

00

Jikji went on public display for the first time at the Exposition Universelle of 1900 in Paris.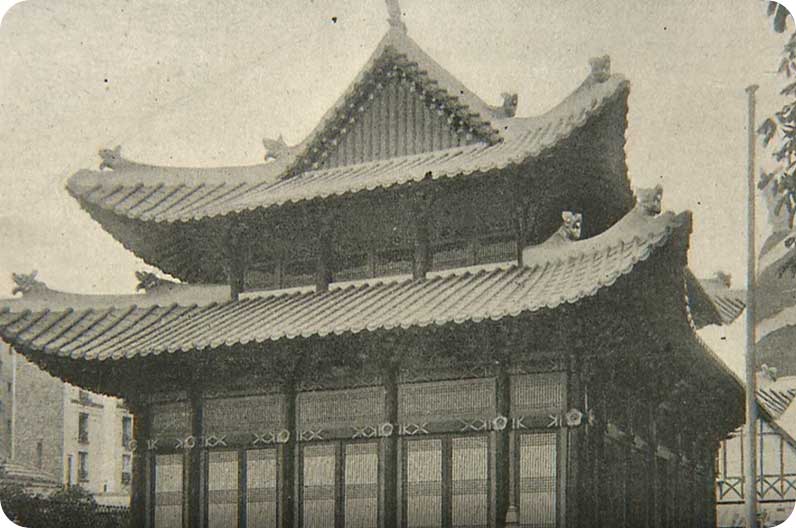 19

01

Jikji was introduced in Korean Bibliography (Bibliographie coréenne), written by Maurice Courant.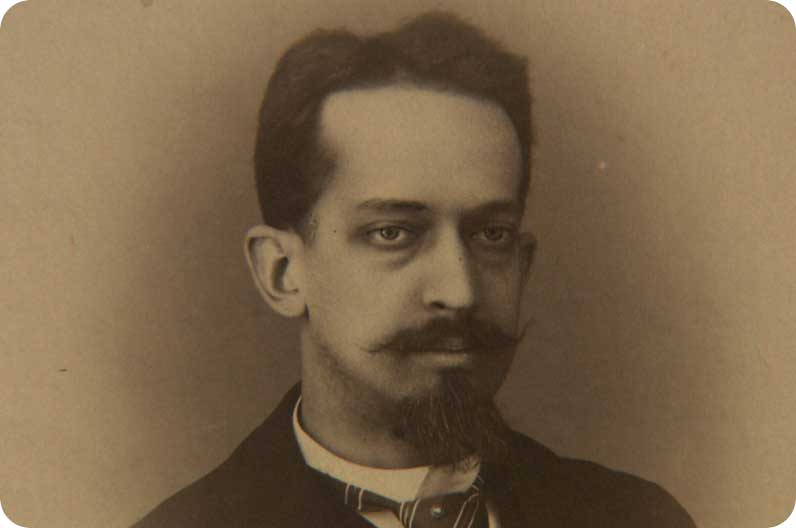 19

52

Jikji was donated to the National Library of France according to the will of antique collector Henri Vever who purchased the book at the auction in Hotel Drouot in 1911.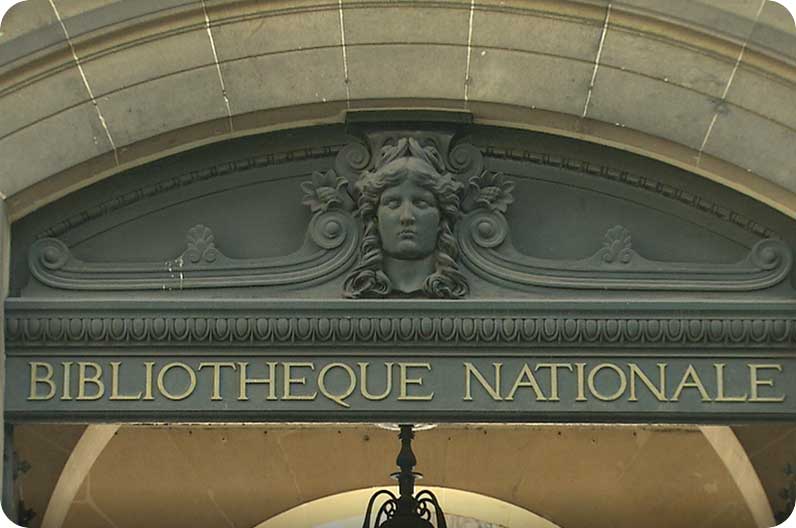 19

72

With Dr. Park Byeong-seon's efforts, Jikji was placed on display at the "Books" exhibition organized by UNESCO and officially recognized as the oldest extant movable metal type book.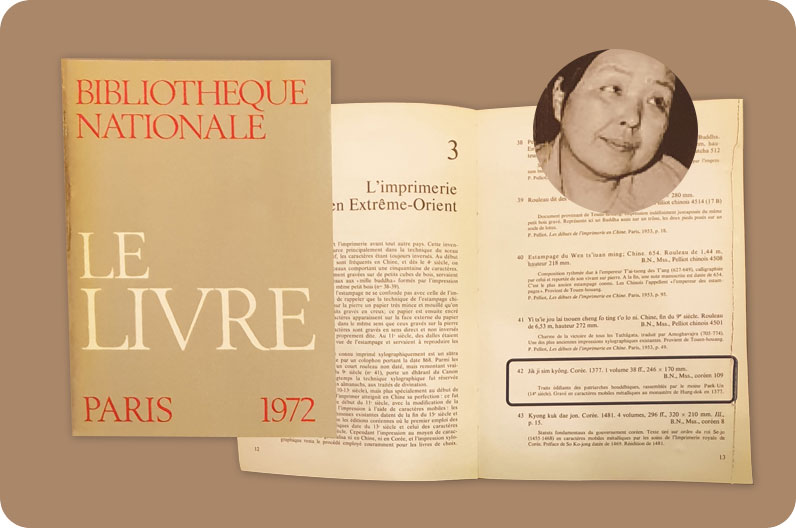 19

73

Jikji was exhibited at the "Treasures from the East" Exhibition of the National Library of France.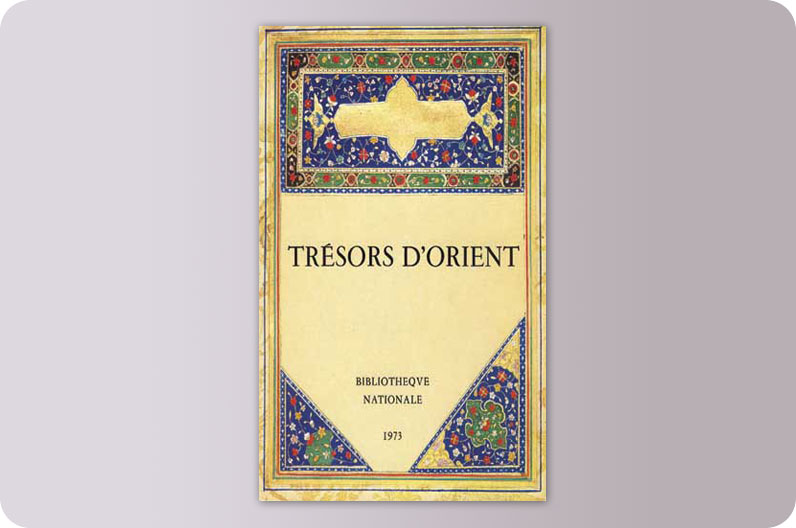 19

85

A bronze Buddhist gong and bowl inscribed with Heungdeoksa Temple were found during housing site development construction, and the location of the temple was confirmed.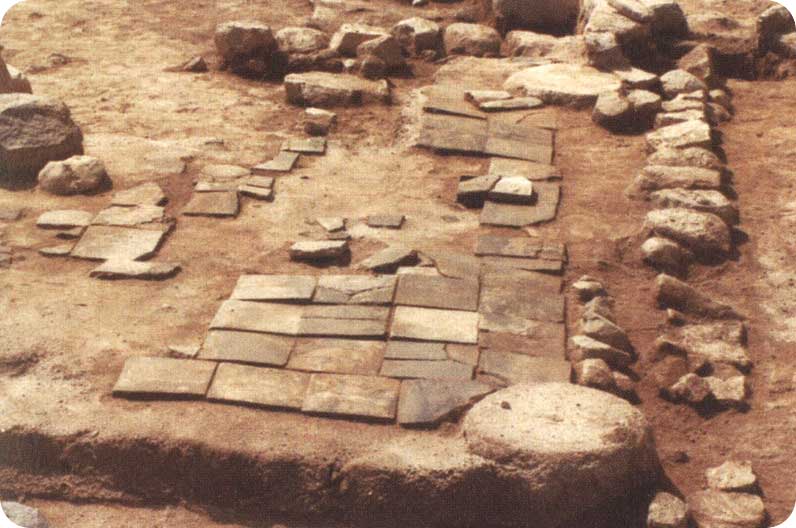 20

01

Jikji was inscribed on UNESCO's Memory of the World Register on September 4.